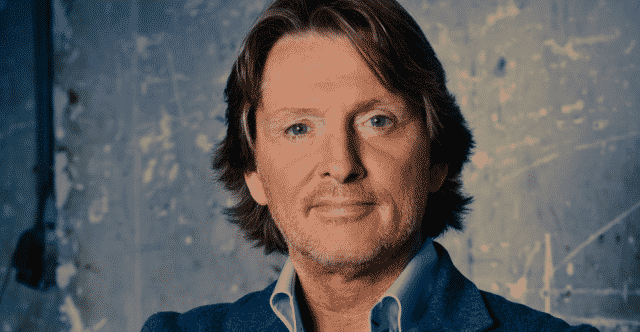 Diskjockey zijn is over het algemeen nog steeds een mannenberoep. Dat zei radioicoon Erik de Zwart deze week op BNR Nieuwsradio. "Dat wil maar niet veranderen en dat heeft ook te maken met de waardering van het publiek. Onderzoeken wijzen iedere keer weer uit dat mannen vrouwen op de radio niet leuk vinden, maar vrouwen ook niet."
Kees Toering, voormalig zendermanager van NPO Radio 2, deed in 2013 nog de omstreden uitspraak dat uit onderzoek zou blijken dat vrouwen liever een mannenstem dan een vrouwenstem op de radio horen. Volgens De Zwart heeft Toering zich destijds 'immens impopulair' gemaakt door de 'werkelijke onderzoeksuitkomsten' openbaar te maken.
De BNR-presentatrice merkte vervolgens op dat de onderzoeken niet zouden kloppen. Ze refereerde daarbij aan Roosmarijn Reijmer, die in een eerder interview zei dergelijke onderzoeken 'nog nooit uit een la heeft zien komen'. "Dat denk ik niet hoor", reageerde De Zwart lachend.
Technisch beroep
Volgens De Zwart zou uit meerdere luisteronderzoeken zijn gebleken dat vrouwenstemmen niet altijd een succes zijn op de radio. "Ik heb het allemaal geprobeerd met dames op de radio. Of het nou Fabienne de Vries was of Sylvana Simons, ook die heeft bij 538 gezeten. Uiteindelijk liep dat dan toch, laat ik het zo zeggen, niet helemaal af zoals het moest aflopen", zei De Zwart.
Het technische aspect maakt vrouwen misschien ook minder geschikt voor radio, aldus De Zwart. "Over het algemeen is diskjockey zijn natuurlijk ook een tikkeltje een technisch beroep. Dat is dan misschien een schop tegen het zere been van de geëmancipeerde moderne vrouw."
Reacties
Op Twitter wordt fel gereageerd op de uitspraken van De Zwart. Hij twittert daarop: "Sinds kort zou ik vrouwen niet geschikt vinden als radio dj. Waar en hoe zou ik dat gezegd hebben? Volstrekte onzin!". De Zwart vraagt zich af of zendermanager Sjors Fröhlich van BNR nu 'net zo krachtig' optreedt tegen zijn mensen als dat hij deed in de 'Maan-rel' van Frank Dane.