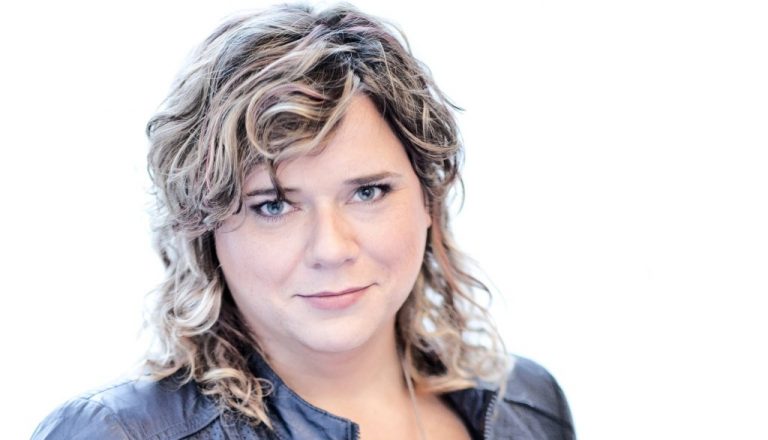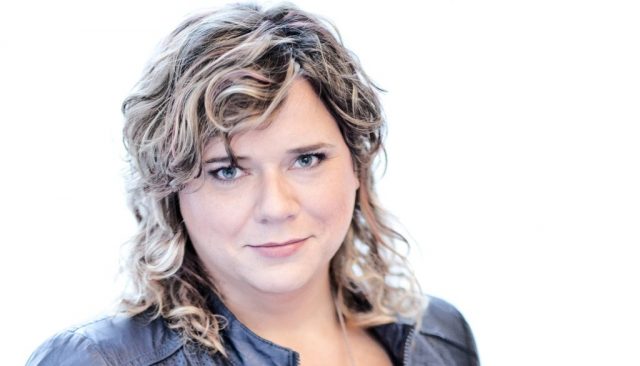 Roosmarijn Reijmer stopt na 17,5 jaar bij NPO 3FM. Ze wordt Hoofd Marketing en Creatie bij boekingskantoor Friendly Fire, maakte ze zojuist bekend op zender. Op 8 december is haar laatste uitzending, tijdens het Song Van Het Jaar Festival van 3voor12. Wie haar opvolgt bij 3FM is nog niet bekend.
Reijmer studeert nog journalistiek in Utrecht als ze al ervaring op doet bij 3voor12 op de redactie. Na haar afstuderen gaat Reijmer aan de slag als eindredacteur bij 3FM.nl. In het najaar van 2003 krijgt ze er ook de rol van muziekredacteur bij.
Transfer nieuws! Ik neem afscheid van 3FM, 3voor12 en VPRO en ga werken bij Friendly Fire: https://t.co/TBjLIsTPwt

— Roosmarijn Reijmer (@roosmarijn) 16 oktober 2017
Sinds september 2011 is ze de vaste presentator van 3voor12 Radio op 3FM op de late avond. Ze werd vaak genomineerd voor de Zilveren Radioster en kreeg die uiteindelijk in 2015 ook.
One of the guys
In juni van dit jaar zorgde ze voor veel roering in radioland door de discussie over vrouwen op de radio aan te zwengelen met een interview in NRC. Reijmer zei altijd dat ze one of the guys was. "Verschrikkelijk! Hoe kón ik het zeggen? Kijk, als je als vrouw tussen de mannen wordt gezet, ben je een rondje tussen de vierkantjes. En dan kan je wel doen alsof je een vierkantje bent, maar dat word je gewoon niet."
"De uitzendingen die ze maakte met Karl Hyde van Underworld en de uitzendingen over de Editors, Disclosure en Job Jobse staan bovenaan haar lijstje van gaafste dingen die ze voor 3FM en 3voor12 heeft gedaan", meldt 3FM.
Reijmer over haar radiocarrière: "Bij de VPRO, 3voor12 Radio en NPO 3FM heb ik alles gedaan wat er te doen valt. Ik ben trots op alle uitzendingen die ik heb mogen maken: van setlists kopiëren en rondbrengen tot het interviewen van headliners op tientallen grote festivals in binnen- en buitenland. Bij Friendly Fire ga ik me bezighouden met de andere kant van een festival als Best Kept Secret: de organisatie. Het is een afscheid van 3voor12 en 3FM, maar zeker niet van de muziek!"
Foto: Hans-Peter van Velthoven