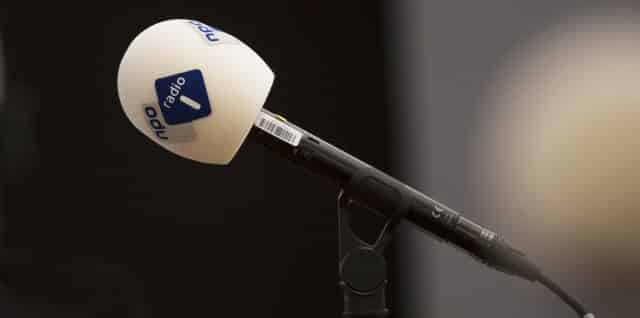 NPO Radio 1 heeft afscheid genomen van de 'iconische' piepjes. Sinds 08.00 uur vanochtend heeft de publieke nieuwszender haar nieuwe vormgeving in gebruik genomen. In de nieuwe vormgeving maken de drie pips die aftellen naar exact het volle uur plaats voor een korte tune.
Laurens Borst, zendermanager van Radio 1: "De gemoderniseerde vormgeving klinkt fris en straalt urgentie uit. Bovendien is het exacte tijdsein niet meer echt nodig nu nagenoeg iedereen een horloge of mobiele telefoons heeft waarop altijd de juiste tijd is te zien. Een ander aspect is dat bij online of digitaal luisteren soms vertraging in het signaal kan optreden en het tijdsein niet precies op het juiste moment is te horen."
Het afschaffen van de piepjes op het hele uur stuitte op veel weerstand van zowel bekende radiomakers als luisteraars.
Foto: Raymond van Olphen