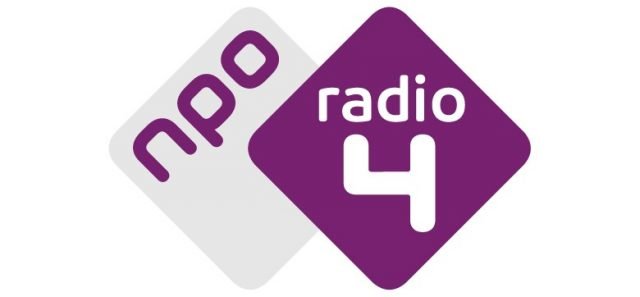 De luisteraar van NPO Radio 4 stemt 'Once Upon a Time in the West' van Ennio Morricone naar de nummer 1 positie in de Filmmuziek Top 40. De filmmuziek van The Lord of the Rings en Star Wars volgen op nummer 2 en 3.
De finale van de Week van de Filmmuziek op NPO Radio 4 is morgen van 12:00 tot 19:00 uur, live vanuit VondelCS in Amsterdam. Dieuwertje Blok, Christiaan Kuyvenhoven en Maartje Stokkers reizen langs de 40 meest populaire stukken en tellen af naar de onbetwiste nummer één. Filmjournalist René Mioch, musici en publiek schuiven aan in de studio.
John Williams en Hans Zimmer zijn met elk vijf muziekstukken in de Top 40 veruit de meest populaire componisten. Naast de wereldberoemde filmklassiekers bevat de lijst ook opvallend veel recente titels, waaronder de muziek van Pirates of the Caribbean (#10), Harry Potter (#9) en Game of Thrones (#12).