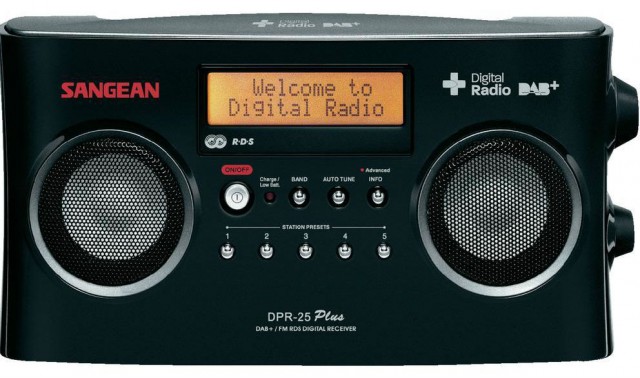 26 procent van de Nederlanders vanaf 12 jaar is bekend met DAB+. Dat meldt het Centraal bureau voor de Statistiek (CBS). Zes procent van de Nederlanders had in 2015 een DAB+ apparaat thuis of in de auto.  Vooral mannen kennen de digitale ether, 37 procent geeft aan het te kennen. Bij vrouwen is dit maar 15 procent.
Het is voor het eerst dat het CBS dit onderzoek doet. Tot en met 2014 werd er gevraagd of mensen bekend waren met 'T-DAB', televisie via de ether. GfK deed eerder wel onderzoek. In 2014 zei 46 procent DAB+ niet te kennen, een jaar later was dat 56 procent. In het CBS-onderzoek geeft dus 74 procent aan nog nooit van DAB+ gehoord te hebben.
De zes procent over 2015 komt overeen met een onderzoek in december 2011. Toen gaf ook zes procent van de ondervraagden aan radio te luisteren via DAB+. In de jaren daarna daalde dit percentage naar twee procent en later steeg het iets naar drie procent.