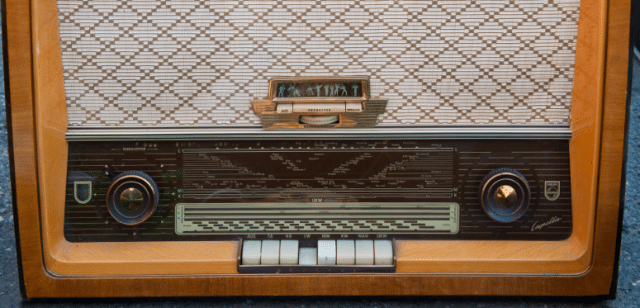 NPO Radio 5 zendt morgen tussen 6:00 en 20:00 uur de 'Top 200 van de Jaren 70' uit. Luisteraars van het radiostation konden de afgelopen twee weken hun stem uitbrengen op hun favoriete nummers uit de jaren 70. Hotel California van Eagles staat dit jaar op nummer 1, Frans Halsema is met Voor Haar de hoogste Nederlandse notering (op 5).
De top 10 luidt als volgt:
1. Eagles – Hotel California
2. Simon en Garfunkel – Bridge Over Troubled Water
3. Peter Maffay – Du
4. The Beatles – Let It Be
5. Frans Halsema – Voor Haar
6. John Lennon – Imagine
7. The Cats – One Way Wind
8. Wim Sonneveld – Het Dorp
9. Pussycat – Mississippi
10. Rolling Stones – Angie
De volledige lijst is via deze link te bekijken.
Feest van de Jaren Zeventig
De Week van de Jaren Zeventig wordt dit jaar voor het eerst afgesloten met het 'Feest van de Jaren Zeventig' in Naarden. Radio 5-presentatoren Jan Rietman, Tom Herlaar en Stefan Stasse draaien morgen vanaf 20:00 uur in het Naarderbos de lekkerste disco uit de jaren zeventig. Luisteraars zijn van harte welkom om te komen dansen.