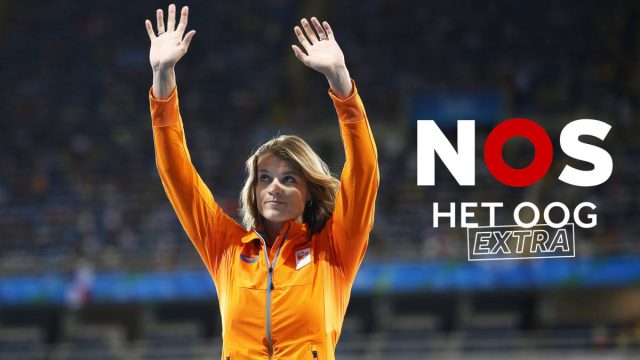 Met Het Oog Op Morgen is elke avond tussen 23:00 en 0:00 uur te horen op NPO Radio 1, maar is daarnaast ook erg populair als podcast. Mensen die het uitzendtijdstip te laat vinden of in het buitenland wonen, luisteren al tien jaar lang de uitzendingen terug via de podcast. Voortaan gaat de redactie van Het Oog daarnaast een podcast maken die niet op de radio te horen is: Het Beste uit Het Oog.
De podcast duurt, in tegenstelling tot een reguliere uitzending, maar een half uur en is gevuld met de hoogtepunten uit de zeven uitzendingen van Het Oog van de afgelopen week. Elke zaterdag is er een nieuwe aflevering beschikbaar.
Luisteraars kunnen zich abonneren op de podcast via de Podcasts-app voor iPhone of één van de vele podcast-apps voor Android. Door in een app te zoeken op 'Het Beste uit Het Oog' kun je je abonneren. Nieuwe afleveringen worden dan automatisch gedownload. Daarnaast is de podcast beschikbaar via Soundcloud.
Het is niet de eerste podcast die de NOS maakt. In het verleden had de omroep al een buitenlandpodcast met de beste buitenlandreportages die de omroep maakte, maar die is op een gegeven moment gestopt. Daarnaast maakt de redactie van NOS op 3 sinds dit voorjaar wekelijks een techpodcast.