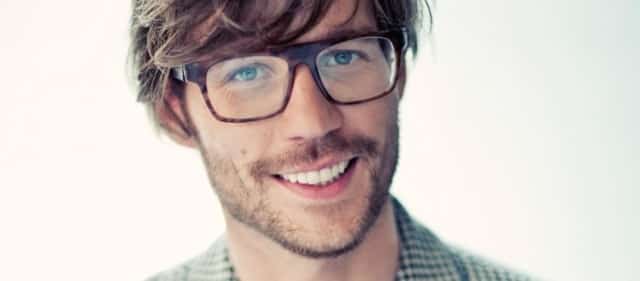 Giel Beelen doet mee aan het programma Roast van Comedy Central. Na Gordon is de dj van Radio Veronica de tweede Nederlander die zich vrijwillig laat beledigen op de tv-zender. Eerder was Giel ook al te zien als comedian op de zender.
"Van Glazen Huis naar Glazen Mansion – het grote graaien kan beginnen. Een nieuwe Giel is geboren. Een Giel die wij maar al te graag het vuur aan de schenen leggen. Het is tijd voor een nieuwe Roast", aldus Comedy Central. "Vorig jaar dachten we dat het makkelijk was om mensen te vinden die Gordon het leven zuur wilde maken. Dan ken je de vrienden en vijanden van Giel nog niet."
Giel beledigde in zijn loopbaan nogal wat mensen. Zoals Sylvana Simons en de boyband MainStreet. Wie hem gaan roasten op televisie is nog niet bekend. Maar Comedy Centraal maakt het groot. "Iedereen kon op zijn welgemeende 'sorry' rekenen zodra diegene zich ook maar enigszins gekwetst voelde. Vanaf nu geen 'sorry' meer. Alles wordt gezegd. En niets wordt teruggenomen."
Vorig jaar was Gordon dus de eerste die aan het programma meedeed. The roast of Gordon was ook meteen het bestbekeken programma ooit van de zender. 'The Comedy Central Roast of Giel Beelen' is op woensdag 13 december om 20:30 uur te zien.
Foto: Hans-Peter van Velthoven | 3FM