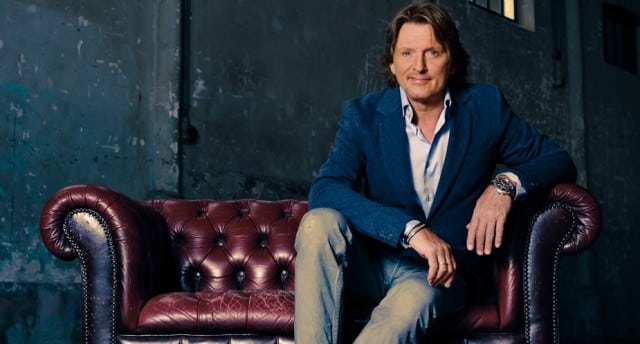 Het vertrek van Domien Verschuuren bij NPO 3FM gaat de zender parten spelen, zo verwacht Erik de Zwart. "Domien was de laatste enigszins bekende dj van de zender, met hem vervliegt het laatste sprankje hoop op herstel. Of zijn vertrek de nekslag is voor 3FM? Dat acht ik zeker niet onmogelijk", zegt Erik in gesprek met De Telegraaf.
Erik ziet de toekomst van 3FM – de zender die al lange tijd kampt met teruglopende luistercijfers – somber in. "Wil de laatste die vertrekt bij 3FM het licht uitdoen? Ik zag iemand het grapje maken: 2,9FM. Hoe duidelijk wil je hebben dat de jeugd niet meer naar een klassiek medium als radio luistert? Mijn kinderen zijn er niet meer op te betrappen."
FM-frequentie
Eerder klonken al geluiden, onder meer van Jeroen van Inkel, om de FM-frequentie van 3FM aan NPO Radio 5 te geven. Erik zou die wissel toejuichen, vertelt hij in de krant. "Het zogenaamde verjongen wat 3FM jarenlang heeft geprobeerd is volstrekt kansloos gebleken. Als ze er écht zijn voor de mensen die luisteren, moet deze FM-frequentie naar NPO Radio 5. Heb je meteen acht of negen procent marktaandeel."
Een woordvoerder van de NPO laat tegenover De Telegraaf weten dat een FM-ruil momenteel niet aan de orde is. "Bovendien zou het een negatief effect hebben op de luistercijfers van 3FM", aldus de NPO.