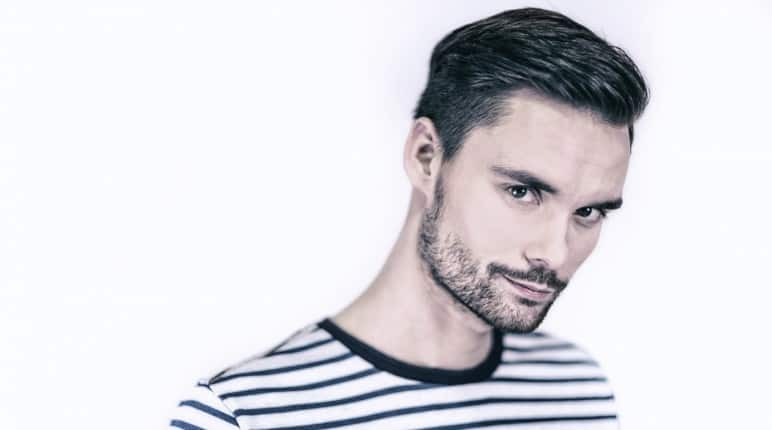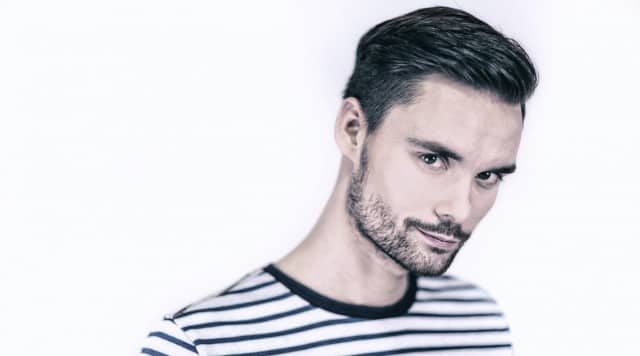 Domien Verschuuren heeft zich ten doel gesteld om Nederland 3FM weer te laten omarmen. Dat zei de 3FM-dj in het NPO Radio 1-programma 'De Perstribune', waarin hij onder meer ook terugblikte op één jaar ochtendshow op 3FM. "We stabiliseren en zien voorzichtige groei in de doelgroep", aldus Verschuuren.
NPO 3FM zit al enige tijd in een flinke luisterdip. In de meest recente meting kwam de zender uit op een marktaandeel van 4,3%, tegenover 8% twee jaar eerder. Een jaar geleden gooide 3FM de programmering, koers en het muziekbeleid volledig op de schop. "Dat moest gebeuren", aldus Verschuuren. "Daar hoorde ook heel jong format bij. Héél jong. Misschien wel te jong."
Onderschat
Verschuuren doelt daarbij op de muziek die de zender ging draaien: platen niet ouder dan 5 of 10 jaar. "Dat is best wel heftig", zegt de 3FM-dj nu terugblikkend. "Dat muziekbeleid hebben we langzaam maar zeker weer een beetje teruggedraaid. Ik zeg niet dat wij de smaak en kennis van de luisteraar onderschat hebben, maar ik denk wel dat we heel erg bedacht hadden: nu gaan we radio voor jongeren maken."
Dat 3FM nu ook weer artiesten als Fleetwood Mac en The Beatles draait, komt volgens Verschuuren doordat veel van die muziek tijdloos is. "Ik draai muziek die er toe doet, dat noem ik NU-muziek." Eerder zei Verschuuren al dat de 'grenzeloze liefde voor popmuziek' een tijdlang ontbrak bij 3FM.
Meer zichzelf
Verschuuren, die deze week precies één jaar in de ochtend op 3FM zit, zegt meer zichzelf te zijn op de radio dan een jaar geleden. "Toen ik begon met de ochtendshow was ik veiliger, minder mezelf. Ik kwam uit de avond en in de avond maakte ik een programma dat volledig om de luisteraar draaide. Nu moet het veel meer vanuit mij komen", aldus Verschuuren.
Vervolgens: "Maar de echte Domien en de Domien op de radio, die beginnen wel steeds dichterbij elkaar te komen."
Foto: Hans-Peter van Velthoven | 3FM