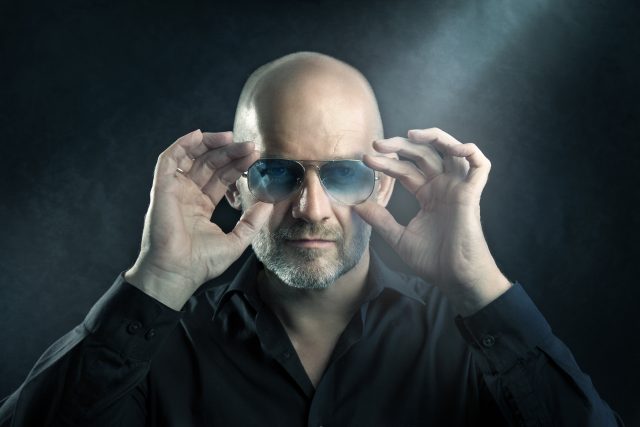 Ben Liebrand verhuist met zijn 'In The Mix' van Radio Veronica naar Radio 10. Vanaf morgen is het item iedere zaterdagavond van 20:30 tot 21:00 uur te horen op Radio 10 in het programma 'Sven's Classix'.
Ben Liebrand: "Ik verheug me op een nieuw hoofdstuk voor 'In The Mix' op zaterdagavond bij Radio 10. 'In The Mix', welke dj en luisteraar is er niet groot mee geworden?"
De overstap van Liebrand is eenvoudig geworden omdat Radio Veronica en Radio 10 samen tot de zelfde radiogroep behoren.
@radiofreak pic.twitter.com/6bz1CCzBh4

— Ben Liebrand (@BenLiebrand) 6 januari 2017