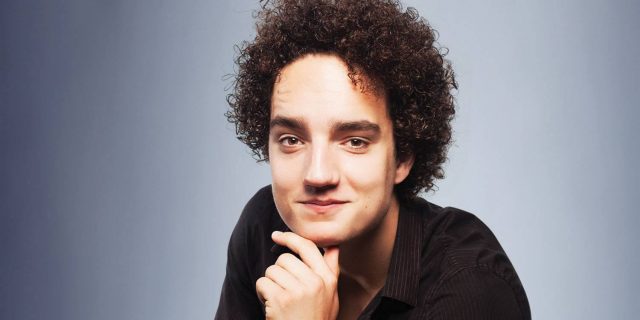 Bas Menting krijgt er binnenkort een extra programma op Radio 538. Sinds deze week presenteert hij vier ochtenden per week een programma tussen 4:00 en 6:00 uur. Binnenkort gaat hij ook de zondagochtend tussen 8:00 en 12:00 uur voor zijn rekening nemen. Op dat tijdstip is op dit moment Jens Timmermans te horen.
Radio 538 meldde begin dit jaar al dat Timmermans zou stoppen met zijn ochtendshow op zondag. Dimitris Kops zou dat programma overnemen, maar 538 meldde vervolgens dat dat bericht niet klopte.
Ook dit keer is er wat onduidelijkheid over de overname van het programma. Bas Menting plaatste namelijk zondagavond op Facebook: "En daarnaast hoor je me binnenkort elke zondag met de enige echte zondagochtendshow tussen 8 en 12!" Dit heeft hij een uur later aangepast in: "En binnenkort ben ik er ook weer op zondag, maar daarover later meer :)"
Jens Timmermans
Het is dus onduidelijk wanneer Bas Menting begint op zondagochtend. Ook is niet bekend of Jens Timmmermans nog een andere plek krijgt op Radio 538 of één van de andere zenders van Talpa Radio. Radio 538 heeft nog niet gereageerd op vragen hierover.
Timmermans werkt al 20 jaar bij Radio 538. Hij heeft zijn baan als dj altijd gecombineerd met een functie achter de schermen. Zo werkte hij sinds zijn start bij het radiostation in 1997 bij de technische dienst en was hij vijf jaar lang de manager van het NuTalent-opleidingsprogramma van Talpa Radio. Sinds begin dit jaar is hij Manager Technical Facilities voor het radiobedrijf.
Foto: Marit Goossens