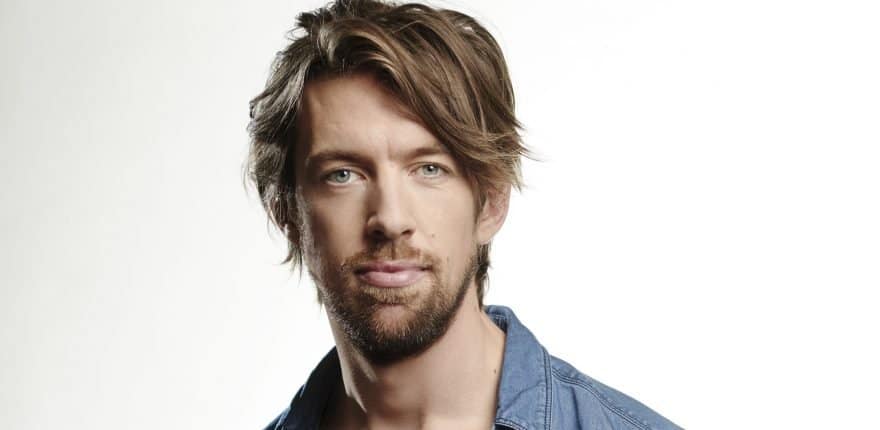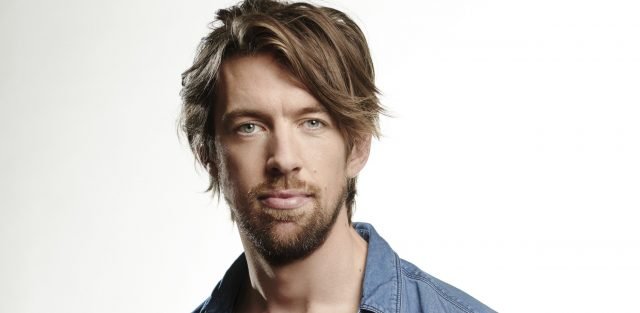 Mattie Valk is vorige week vader geworden van een tweeling. Dit vertelde de Qmusic-dj vanmorgen in de ochtendshow. Na een zwangerschap van 26 weken diende de tweeling zich vorige week aan.
"Na een zwangerschap van bijna 26 weken is onze tweeling geboren. Iedereen die er een beetje verstand van heeft weet dat dit véél te vroeg is." Zo vertelde hij vanmorgen telefonisch in de ochtendshow. "Je denkt dat je ooit kleine kindjes gezien hebt, maar dit is zó ontzettend klein. Ze doen het ontzettend goed, en iedere dag is er een!"
Op de vraag of hij blij is of zich zorgen maakt antwoord hij: "Het is nog ontzettend dubbel, want moet je blij zijn? Tegen iedereen die ons feliciteert zeg ik ook: feliciteer me maar met potlood, want ik weet het anders ook niet. Het is ook niet het gevoel van wauw ik ben vader, omdat je alleen maar denkt: jeetjemina waar zijn we in beland. Het moet allemaal nog zo indalen."
De twee meiden hebben de namen Vesper en Bo gekregen.
Foto: RVDA