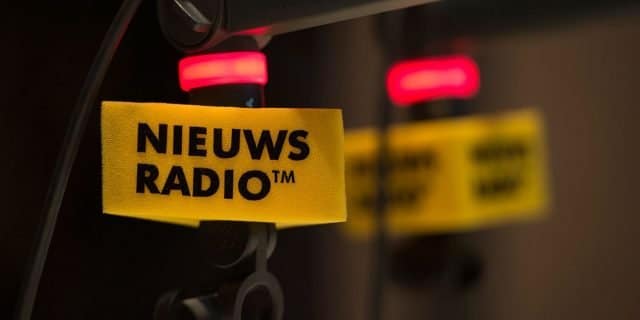 BNR Nieuwsradio zet een nieuwe stap op het gebied van on demand radio. De nieuwszender maakt vanaf 8 januari samen met het FD op werkdagen een nieuwspodcast: Newsroom. De podcast wordt niet op de radio uitgezonden, maar speciaal geproduceerd om on demand te beluisteren. Roos Abelman, die al diverse programma's presenteert op BNR Nieuwsradio, wordt de host van 'Newsroom'.
Het is de tweede dagelijkse nieuwspodcast van Nederland. NU.nl maakt elke dag 'Dit Wordt Het Nieuws'. In de VS zijn dit soort podcasts al veel groter. The Daily van The New York Times trekt dagelijks miljoenen luisteraars en ook radiozender NPR maakt een dergelijke podcast.
Hij komt, hij komt! "Newsroom", de dagelijkse podcast van @BNR en @FD_Nieuws. Elke werkdag een nieuwe. Perfect voor thuis en on-the-go. Vanaf 8 januari met @roosabelman

— Sjors Fröhlich (@SjorsFbnr) December 21, 2017
Voor BNR is het starten van 'Newsroom' een logische stap. Het afgelopen jaar investeerde het al in podcasting met het opzetten van een netwerk van nichepodcasts. Deze zijn nu onder meer via de app van BNR te beluisteren. Ook heeft het radiostation subsidie gehad om 'smart radio' te ontwikkelen. Hierbij krijgt een luisteraar content te horen die voor hem persoonlijk is geselecteerd via slimme algoritmes.
Hoofdredacteur Sjors Frölich had al meerdere malen aangegeven het idee van een dagelijkse nieuwspodcast interessant te vinden, maar volgens hem was het financieel gezien een uitdaging. Dat probleem lijkt nu overwonnen. Over hoe de dagelijkse podcast precies gaat klinken heeft BNR nog geen details bekend gemaakt.