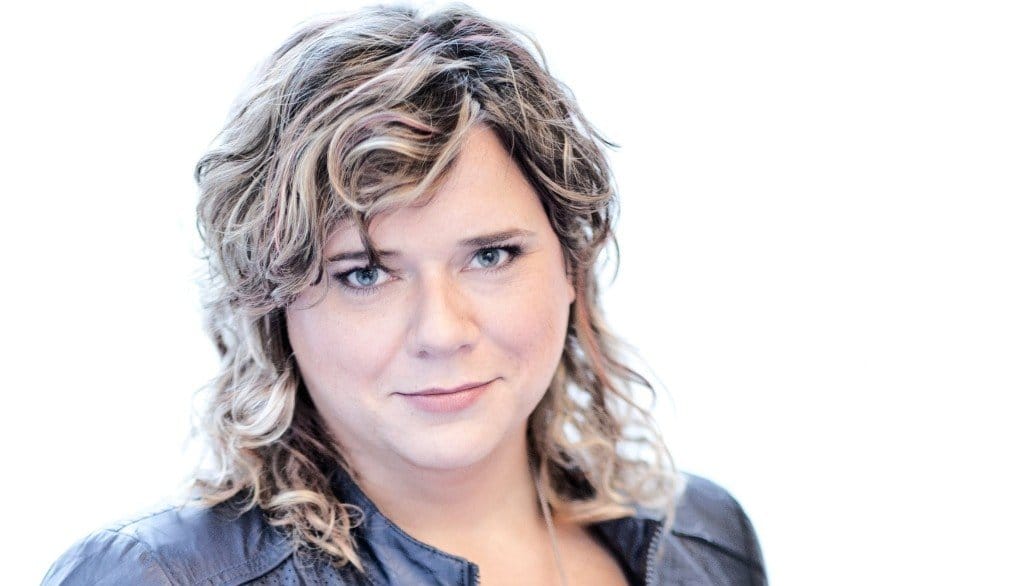 Roosmarijn Reijmer wordt geboren op 26 juli 1979 in Soest. Na de middelbare school studeert Reijmer Journalistiek in Utrecht. Tijdens haar studie doet ze ervaring op bij 3VOOR12 en muziekblad OOR. Na haar afstuderen gaat Reijmer aan de slag als eindredacteur bij 3FM.nl. In het najaar van 2003 krijgt ze er ook de rol van muziekredacteur bij.
Als Rob Stenders in mei 2005 zijn internetradiostation KX Radio lanceert, krijgt Reijmer een belangrijke plek in de programmering. Reijmer maakt meerdere programma's bij het station. En dat werpt zijn vruchten af, want de vrouwelijke dj krijgt in oktober 2007 een nachtprogramma op 3FM.
Reijmer wint in 2008 de Radiobitches Award voor 'Aanstormend Talent', om een jaar later door te schuiven naar de dagelijkse programmering: de dj presenteert iedere werkdag tussen 04:00 en 06:00 uur een eigen programma.
3VOOR12 Radio op 3FM
Reijmer volgt in september 2011 Eric Corton op nadat hij stopt met het programma '3VOOR12 Radio' op 3FM."3VOOR12 Radio is voor mij het muzikale en journalistieke geweten van 3FM. Ik mag de grote schoenen van Eric Corton vullen en die uitdaging pak ik met acht handen aan", aldus Reijmer over haar nieuwe baan. De vrouwelijke dj presenteert iedere maandag tot en met donderdag tussen 22:00 en 01:00 uur de late night show.
Het programma wordt in juni 2015 met één uur vervroegd: het programma is tussen 21:00 en 00:00 uur te horen op 3FM.
Vrouwen op de radio
In juni 2017 zorgt Reijmer voor veel roering in radioland door de discussie over vrouwen op de radio aan te zwengelen met een interview in NRC. Reijmer zei altijd dat ze one of the guys was. "Verschrikkelijk! Hoe kón ik het zeggen? Kijk, als je als vrouw tussen de mannen wordt gezet, ben je een rondje tussen de vierkantjes. En dan kan je wel doen alsof je een vierkantje bent, maar dat word je gewoon niet."
Later dat jaar kondigt Reijmer aan na 17,5 jaar te stoppen bij NPO 3FM. Op 8 december 2017 maakt ze haar laatste uitzending. De vrouwelijke dj wordt Hoofd Marketing en Creatie bij boekingskantoor Friendly Fire.
Foto: Hans-Peter van Velthoven